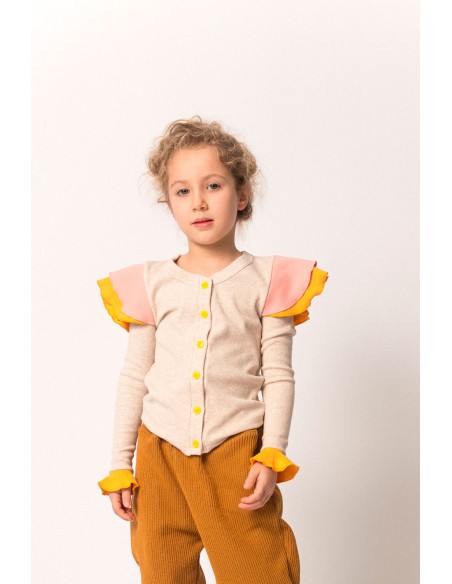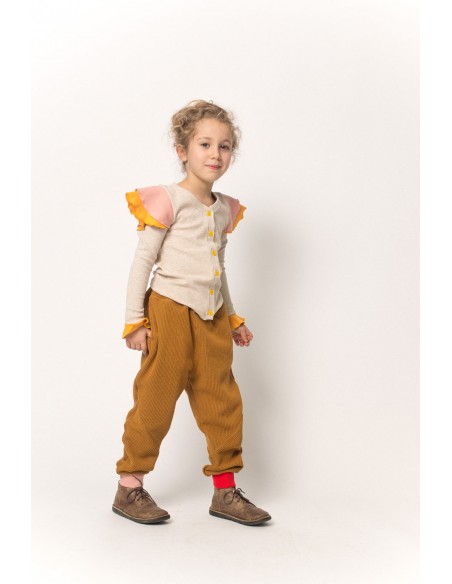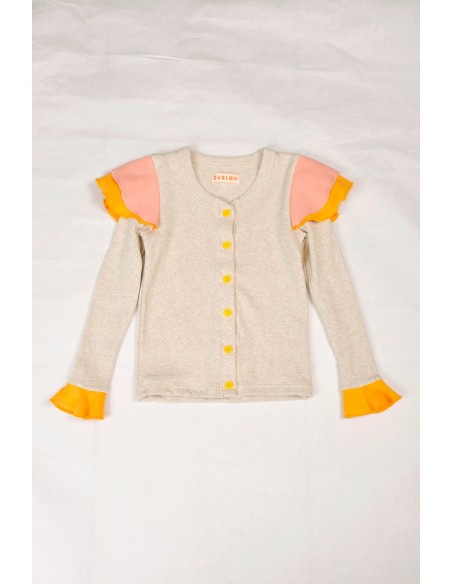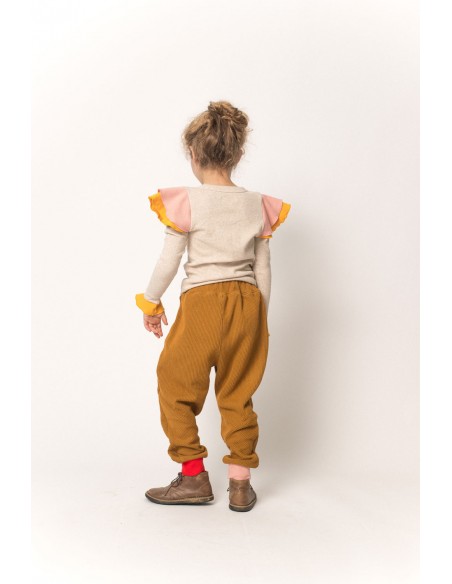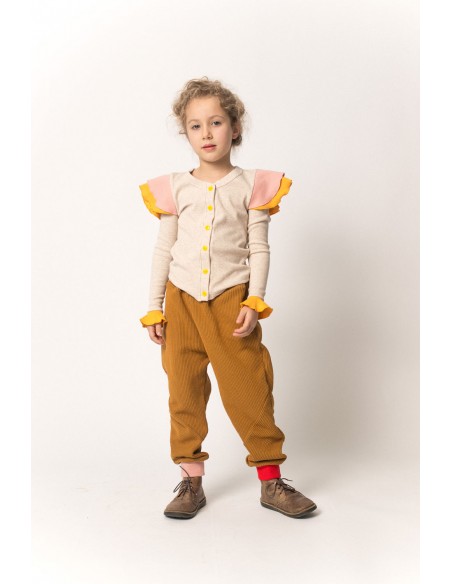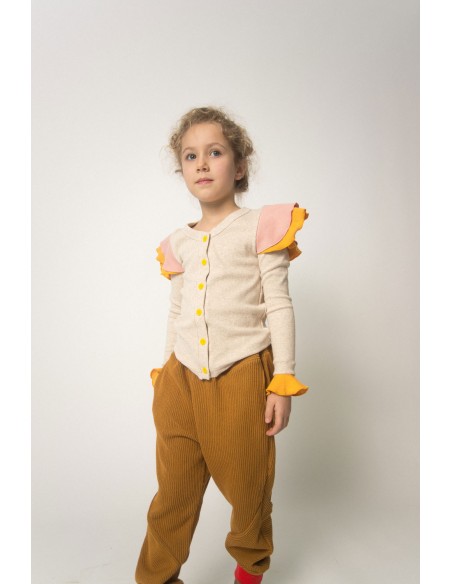 CASA cardhigan(oat meal)
ZoZIO
cotton95%, polyurethan 5%
The price for S size(85-95cm) is 8,690JPY.
The price for T size(140-150cm) is 9,900JPY.
size:
S: Length 39cm, Bust 48cm,Shoulder width 22cm, Sleeve 36cm
M: Length 44cm, Bust 54cm,Shoulder width 25cm, Sleeve 42cm
L: Length 51cm, Bust 62cm,Shoulder width 28cm, Sleeve 48cm
T: Length 56cm, Bust 70cm,Shoulder width 31cm, Sleeve 54cm
※Model height 115cm, M size (for 100-110cm) wear.