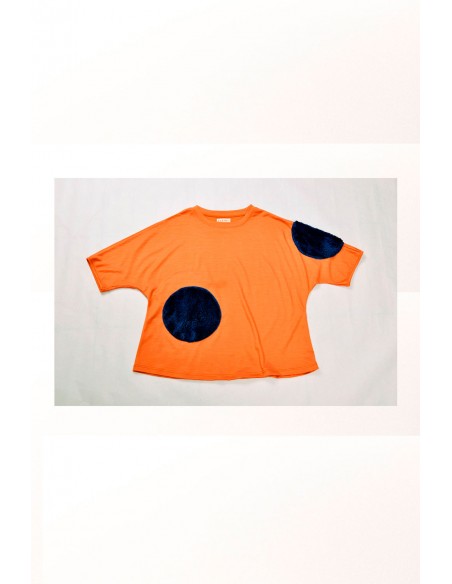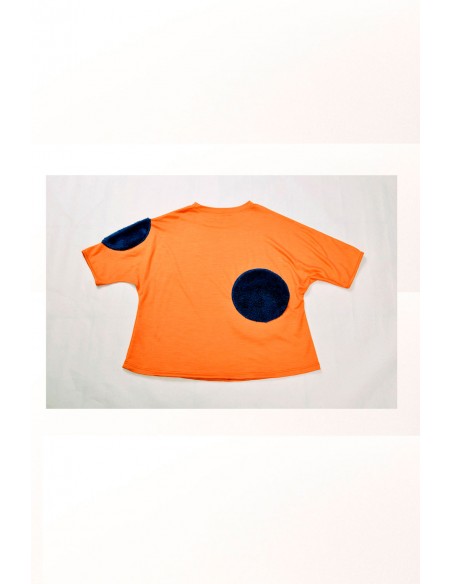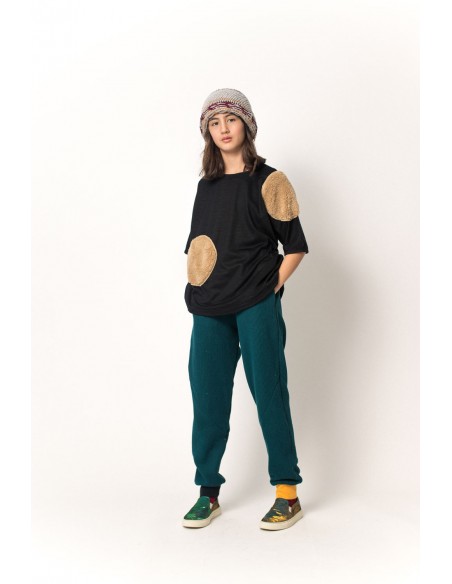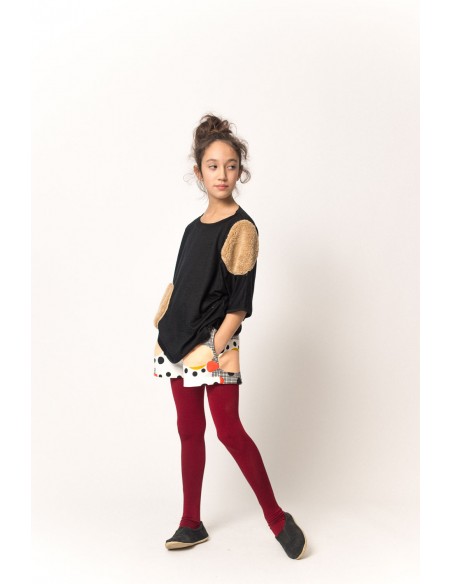 Dots classic tops(apricot)
ZoZIO
wool100% (washable)
The price for S size(85-95cm) is 6,930JPY.
The price for T size(140-150cm) is 8,690JPY.
size:
S: Length 39cm, Bust 74cm,  Sleeve 20cm
M: Length 44cm, Bust 82cm,  Sleeve 21.5cm
L: Length 50cm, Bust 90cm,  Sleeve 23cm
T: Length 65cm, Bust 106cm, Sleeve 25cm
※Model height 148cm, T size (for 140-150cm) wear.