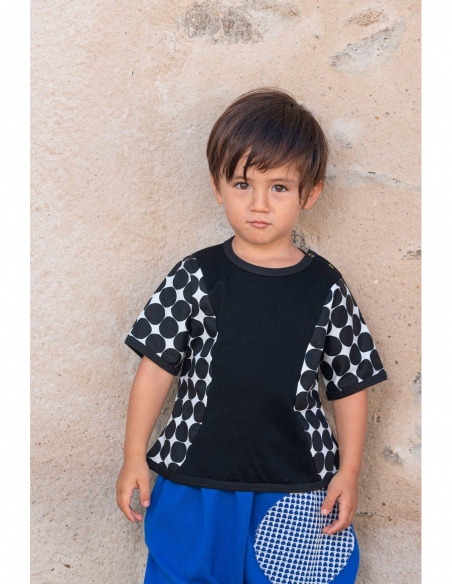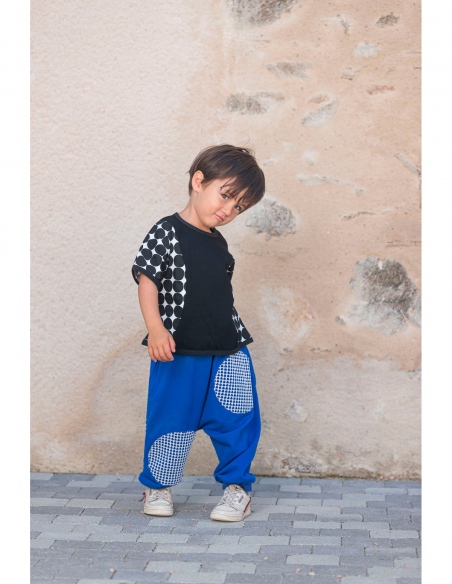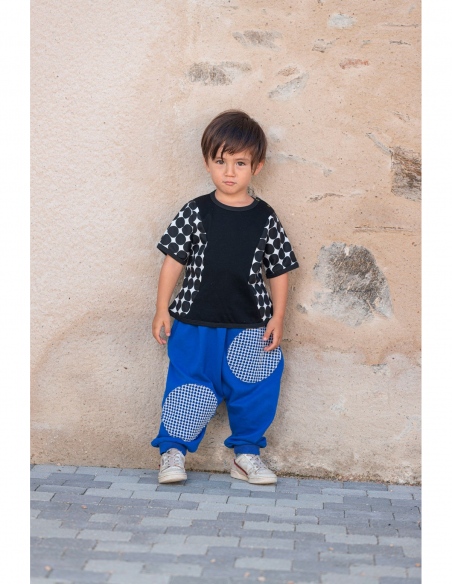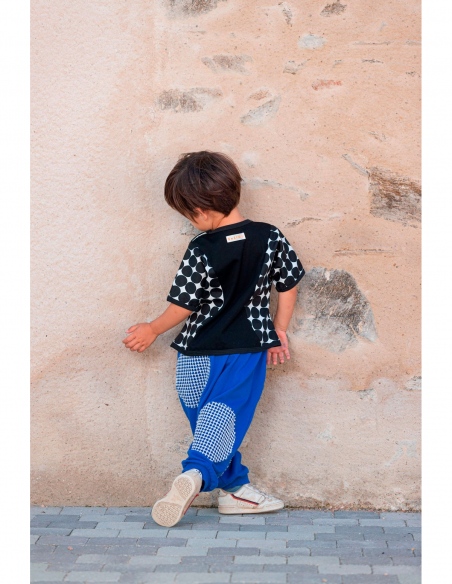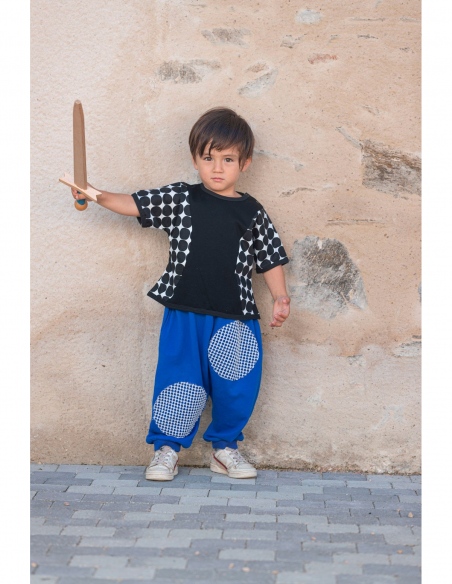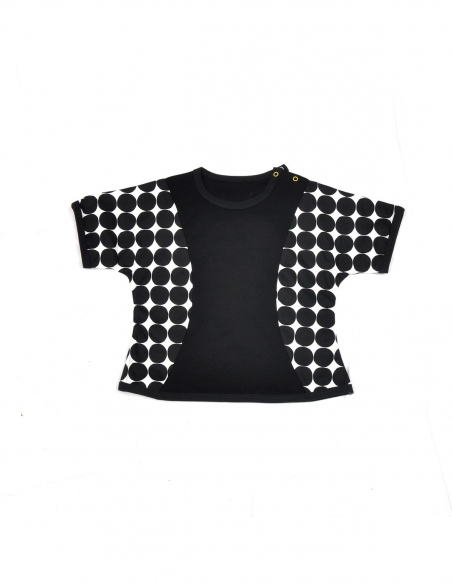 Poncho tops(black dots)
ZoZIO
cotton 100%
The price for M size(100-110cm), L(120-130cm) is 6,800JPY.
The price for Tsize(140-150cm, 10-12 years) is 7,240JPY.
size:
XS/ Length 38cm, Bust 38cm, Shoulder 25cm, Sleeve 6cm
S/ Length 41.5cm, Bust 66cm, Shoulder 27cm, Sleeve 7cm
M/Length  45cm, Bust 74cm, Shoulder 31cm, Sleeve 8cm
L/Length  52cm, Bust 82cm, Shoulder 35cm, Sleeve 9cm
T/Length  59cm, Bust 92cm, Shoulder 40cm, Sleeve 10cm
※ Length is the length of cloth from the neck point.
Please refer the image photo with  model height 85cm, S size (85-95cm) wear.