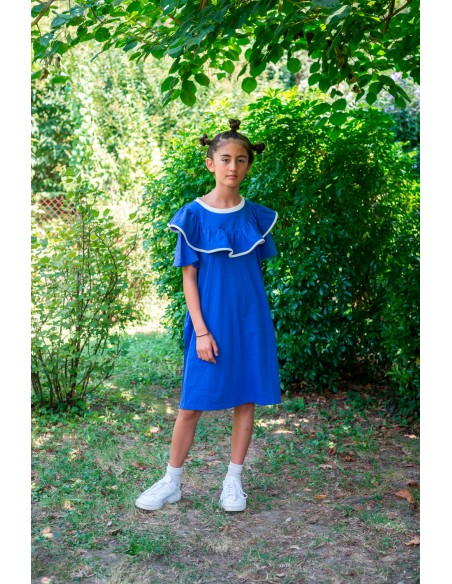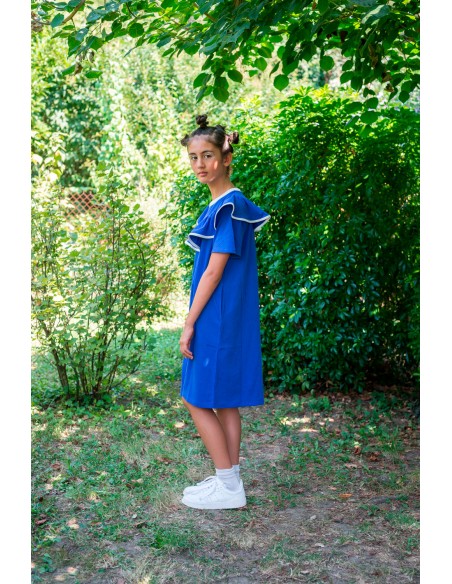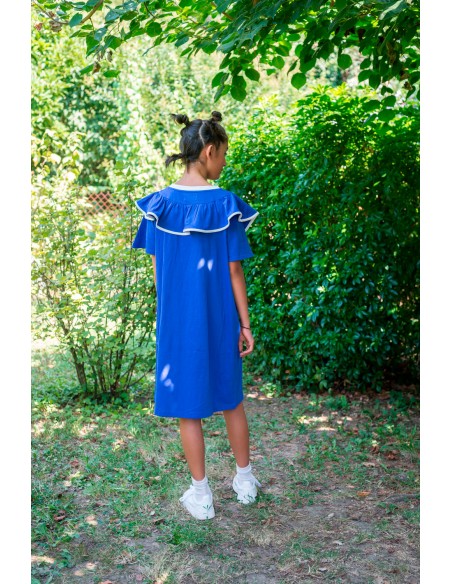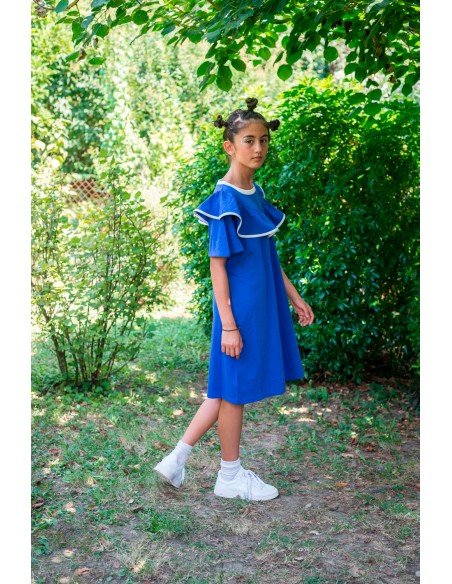 Maggy one-piece(bleu)
ZoZIO
cotton100%  
The price for S size(85-95cm) is 8,690JPY.
The price for T size(140-150cm) is 10.780JPY.
size:
S: Length 58cm, Bust 76cm, Shoulder 24cm, sleeve 21cm
M: Length 68cm, Bust 84cm, Shoulder 27cm, sleeve 23cm
L: Length 78cm, Bust 92cm, Shoulder 30cm, sleeve 25cm
T: Length 88cm, Bust 100cm, Shoulder 33cm, sleeve 27cm
※Model height 147cm, T size (140-150cm) wear.