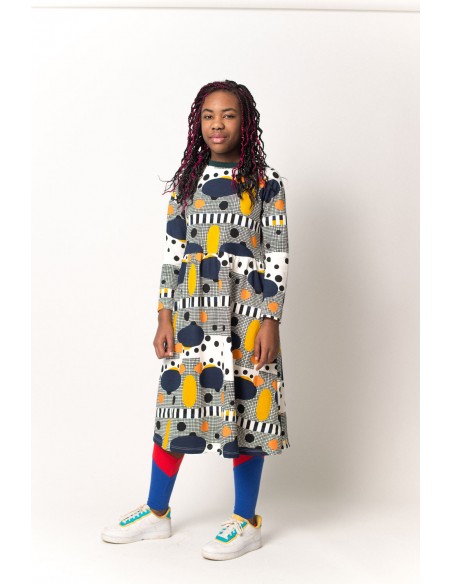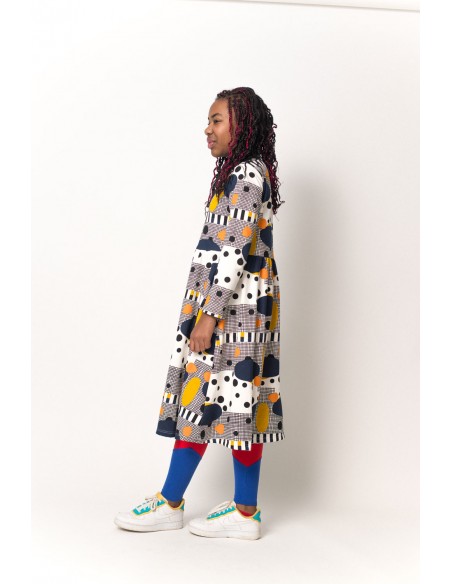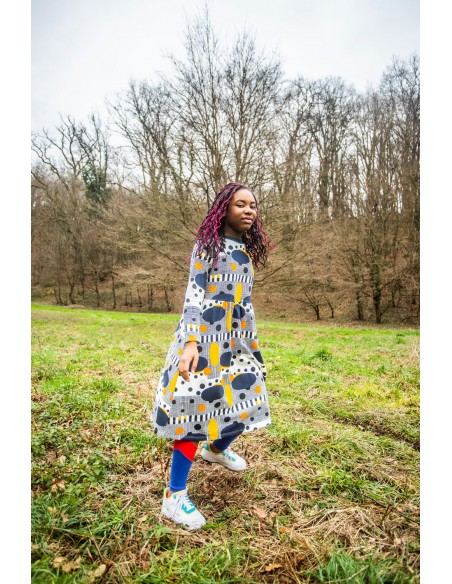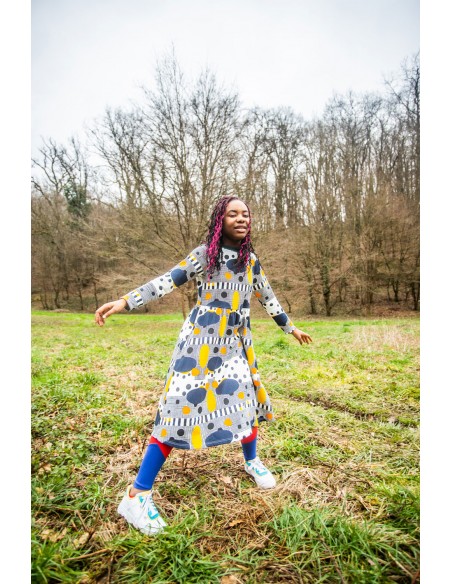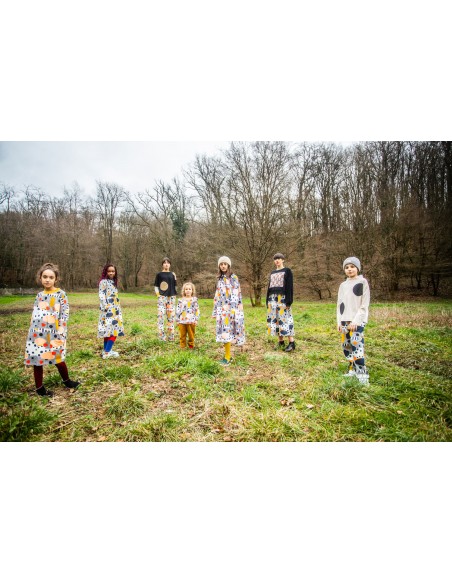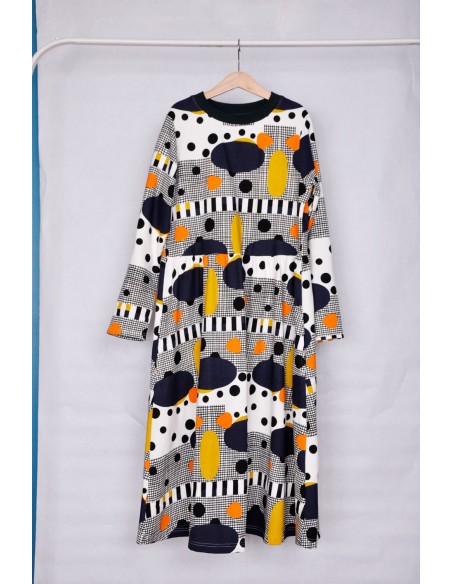 Sirah one-piece(asobi bleu)
ZoZIO
cotton100%
The price for S size(85-95cm) is 8,690JPY.
The price for Tsize(140-150cm) is 10,340JPY.
size:
S/Length 67cm, Bust 60cm,Shoulder width 25cm, Sleeve 36.5cm
M/Length 76cm, Bust 68cm,Shoulder width 28cm, Sleeve 43.5cm
L/Length 89cm, Bust 76cm,Shoulder width 31cm, Sleeve 48.5cm
T/Length 103cm, Bust 186cm,Shoulder width 34cm, Sleeve 52.5cm
※Model height 150cm, T size (for 140-150cm) wear.  
Customers who bought this product also bought: