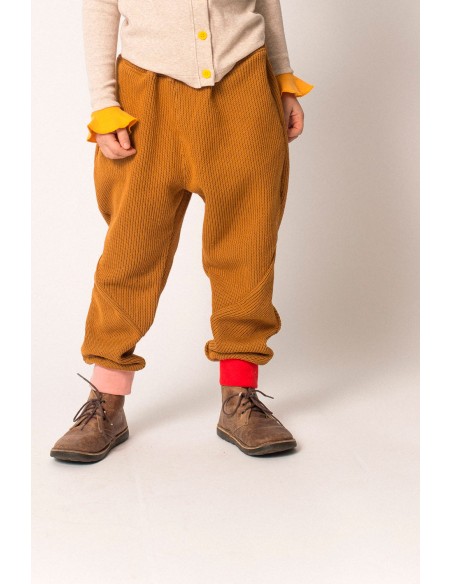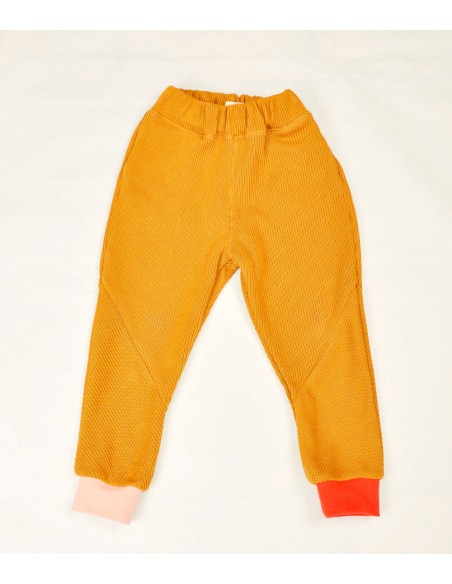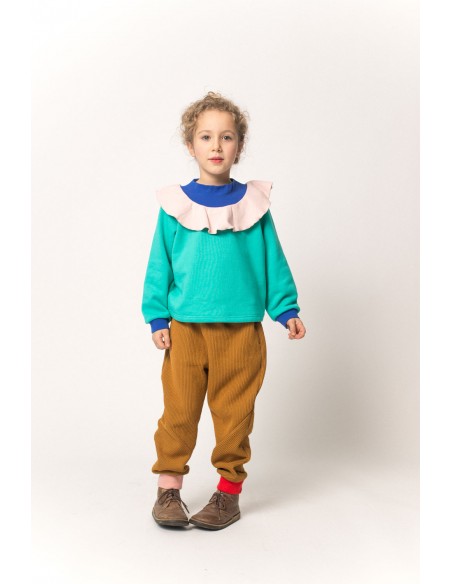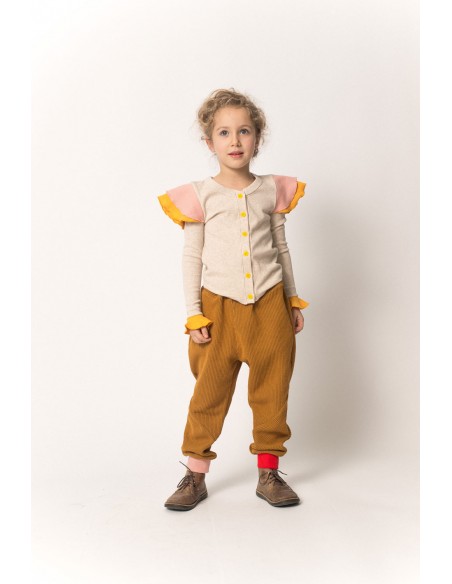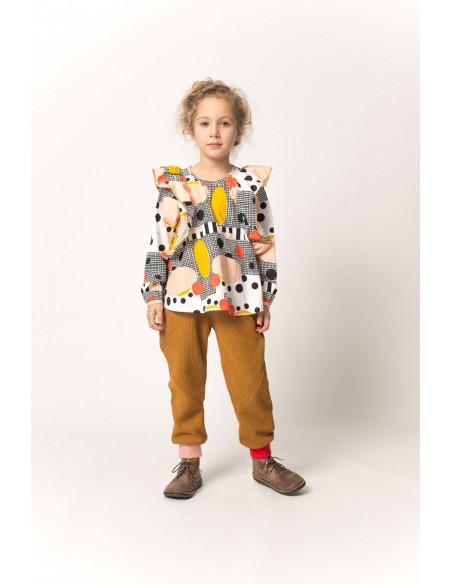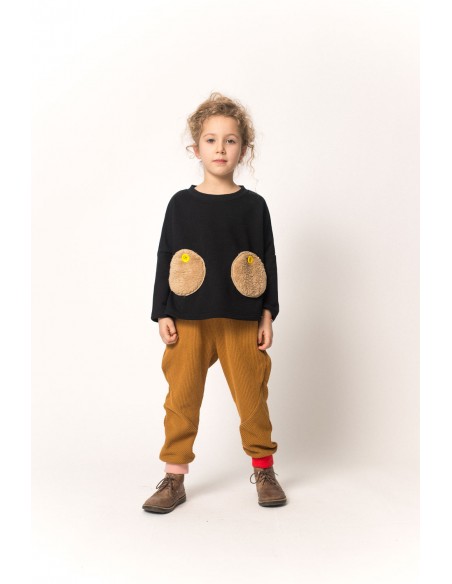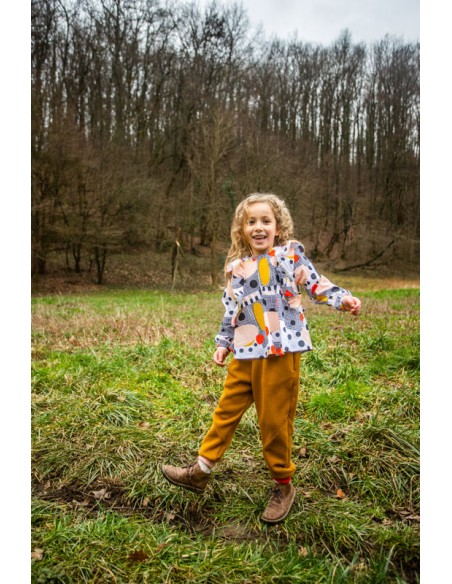 Knit bowan pants(karashi)
ZoZIO
cotton 72%, polyester 28%
The price for S size(85-95cm, 1-3 years) is 6,930JPY.
The price for Tsize(140-150cm, 10-13 years) is 8,250JPY.
size:
S:waist 68cm, Rise size 24/30cm,Inseam 32cm
M: waist 74cm, Rise size 25/31cm, Inseam 41.5cm
L: waist 80cm, Rise size 26.5/32.5cm, Inseam 52cm
T: waist 86cm, Rise size 28/34cm, Inseamv 63cm
※Model height 115cm, M size (100-110cm) wear.  
Customers who bought this product also bought: